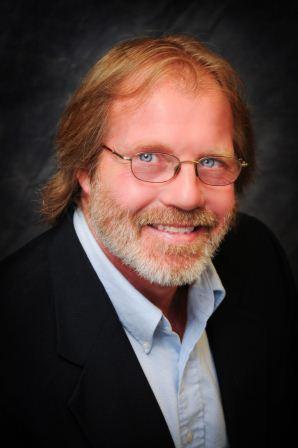 Craig Severa, Advocacy Coordinator
Craig specializes in assisting adults and children with developmental disabilities who find themselves involved in the criminal justice system. He works with families who have school aged children with disabilities; as well as, providing systems advocacy for adults with Intellectual and Developmental Disabilities.
As a 48 year resident of Colorado Springs, Craig has 31 years of human service experience; 21 of which has been at The Arc Pikes Peak Region. He began by volunteering with people with disabilities while attending Thomas B Doherty high school in 1978. Craig received the "Bob Perske Justice for All" award from The Arc Pikes Peak Region in 1998 for his services in the field of Developmental Disability.